Staff
With a dedicated staff of 20 we enjoy working on innovative and responsible financial solutions. Because trust and reliability are essential to our business, we make sure to keep the crucial skills internal.
What makes Voima a true force to be reckoned with is our blend of specialists, who have vital experience, skills and educational backgrounds in such fields as finance, IT, customer experience, digital design, security, ESG, legal, sales, translation, communication, business development and management.
CEO
Our CEO is Marko Viinikka, the founder of Voima. Before founding the company, he worked over 10 years in asset management and gained valuable skills in sales, financial markets, wealth management and regulations. Marko has also acted as an active investor on behalf of different groups of investors. These experiences provided him with a deep understanding of the financial world and made him able to cope with stressful and complicated situations.
Marko has effectively built Voima from scratch, and so he has witnessed the entire history of the company from its inception. Both from personal and corporate perspectives, Marko is eager to learn—be it through trial and error or otherwise. Above all, he strives for more wisdom and understanding in order to be a better manager, father, husband and citizen.
Marko is also the largest shareholder via his holding company Voima Capital Oy.
Board of Directors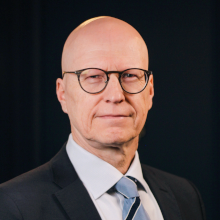 Saku Pitkänen is an experienced strategy and business professional with over ten years of experience in international trade, commercial business management and leadership, and 20 years of experience in strategy design, internationalisation and business development with both big and small companies. His leadership and management experience covers both manufacturing and consultancy organisations and international NGOs. Saku's executive portfolio includes positions at Unilever, Mondelez, Business Finland and Soprano Group, and he was also Chairman of the Board of Oy Windside Production Ltd. between 2018 and 2020.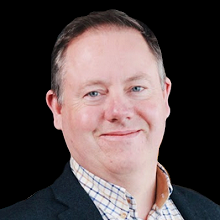 Norman Day is an English qualified lawyer and brings a wide portfolio of international commercial experience to the Board. He has nearly 20 years of corporate legal experience, having advised on many high-value multi-jurisdictional transactions related to banking & finance, general corporate and private clients, as well as solid in-house experience from his time consulting with a successful Finnish technology scaleup.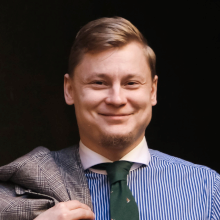 Marko Viinikka is the founder and CEO of Voima. Prior to founding Voima, he acted as an investment broker with a strong track record. Marko is a vision- and strategy-focused leader, striving to create a sustainable bank that is based on sound money and that will last for generations to come.