Your wealth secured for generations to come
Help to build and protect your children's future by opening a Voima Account for them.
For the future
The future is theirs, our long-term decisions count
As your legacy, how about passing purchasing power on for the next generation? Historically, gold has proven to be exceptionally resilient in times of economic turmoil.
Your child is the legal owner
The wealth transfer will be real since your child is the account holder.
All the benefits of Voima Account
Your child's account is a proper Voima Account. However, the managing guardian manages any deposits, exchanges and withdrawals. The child and the other guardian can still make deposits.
Easy access through the Voima app
The managing guardian can access the account either online or via their own Voima app. This makes gold saving as easy as it gets.
Digital account opening
Opening the account can be done via Securemail, so you can do it from home if you like. We will give you all the help you need.
Requirements
Both guardians and the child have to be any of the following:
Citizen of an EEA country or Switzerland
Resident of an EEA country or Switzerland
European Economic Area (EEA) comprises the following countries. In case one of the applicants is from another country, please contact us by email.
Both guardians have to sign a Know Your Customer form in which:
They consent to opening the account.
One guardian is authorised to become the managing guardian.
The managing guardian alone can fully manage the child's Voima Account.
The managing guardian and the child need to have one of the following:
Passport, diplomatic passport
ID card
The documents above must have been issued by an authority from an EEA country or Switzerland.
If a Finnish underaged person has not got a passport or ID card yet, Voima also accepts a Kela card.
A gift that lasts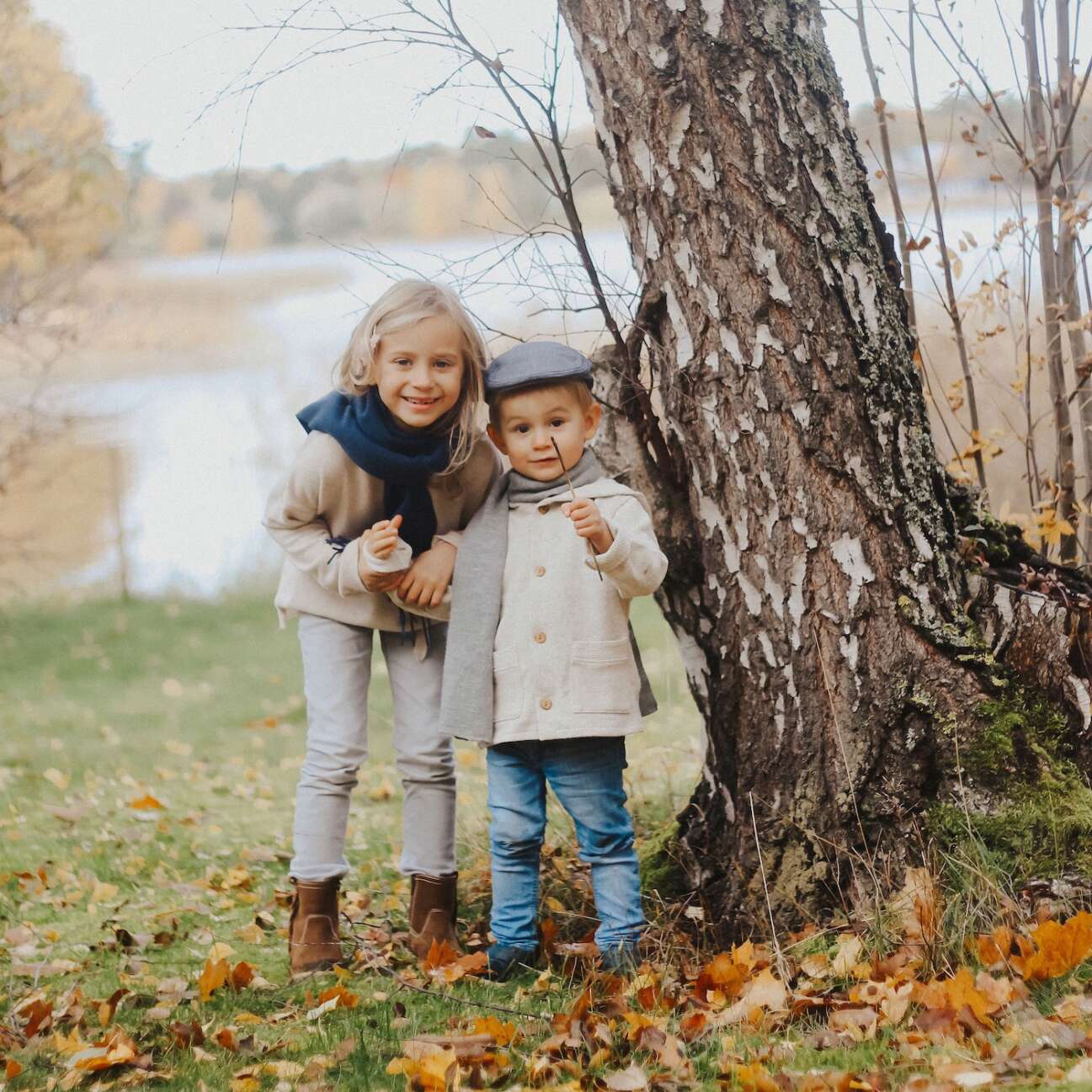 Give your children a valuable gift that will last for years to come.
Your wealth, already theirs.
How to open a Voima Account for kids?
Open a Voima Account for yourself.

Take a picture of both your child's ID and the other guardian's ID.

The ID can be, for example, a passport or a national ID card. If you are the sole guardian of the child, you only need to take a picture of your child's ID.

Send a message to contact@voimagold.com that you have filled out the form and have the pictures of the IDs. Do not attach the material to the message yet. Our Customer care will send you a Securemail for this purpose.
Reply to the Securemail sent by our Customer care and now attach the required material to the message. This way, the confidential material will be sent securely to us.
After we have received your email, we will send you an e-signature link.
Done!